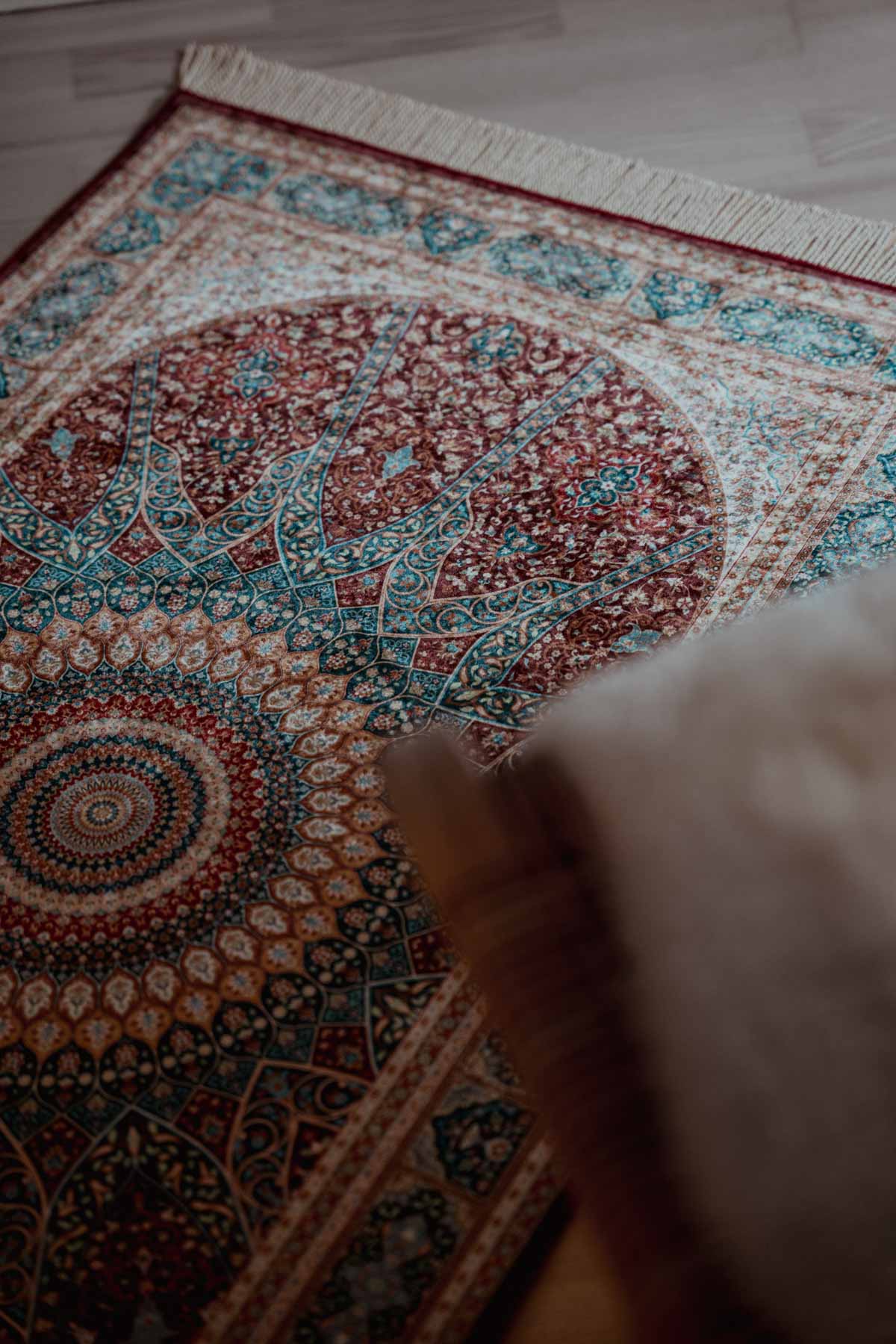 Premium islamic prayer mats by Seven Sajada, luxury and high-quality option for your prayer experience. Constructed with two layers of fabric - a durable back side and a shiny velvet front side - to ensure they last and provide a comfortable and stable surface for prayer.
The perfect gift for couples, friends, weddings, Eid, Ramadan & any special occasion. With intricate patterns, beautiful fringes, and a variety of colors to choose from, you'll find the perfect match for any gift set.
Seven Sajada designs and manufactures all of our islamic prayer mats in Turkey, crafted by local artisans. Our commitment to supporting local muslim communities guarantees that every prayer mat you purchase from us is of the highest quality.